Brand Story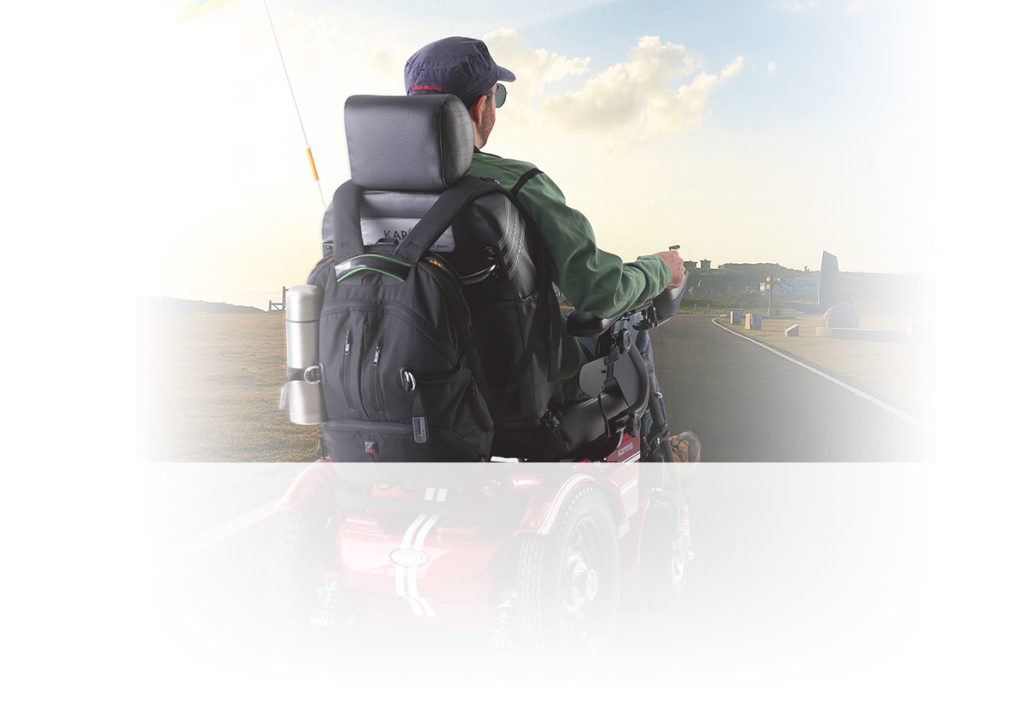 How it all began…
A rainy day chance encounter in 1987 forever changed the life of a mild-mannered engineer, Kenny Chen, the founder of KARMA.
One rainy afternoon in Taipei, Chen noticed a woman struggling to fit her father's wheelchair into the trunk of her car. He stopped to offer her his assistance. The wheelchair was heavy and difficult to lift. After a lot of time and effort, they managed to squeeze the wheelchair into the trunk, but the trunk lid would not close. Chen could not forget the look of exhaustion and despair on woman's face or the unwieldy wheelchair.
"Did it really have to be this way? Couldn't wheelchairs be designed better?"
Drawing on his background in industrial engineering and management, Chen started 「 KARMA 康揚 」.
For over 25 years, Chen worked tirelessly with top-notch R&D teams from several countries to create many innovative designs, earning over a hundred patents.  The goal is to provide the best possible mobility solutions for people from all walks of life. Today, KARMA is an international brand, selling to over 40 countries worldwide.
Passion and compassion are the hallmarks of KARMA and KARMA are committed to improving the lives of seniors and people with disabilities and helping them live life to the fullest.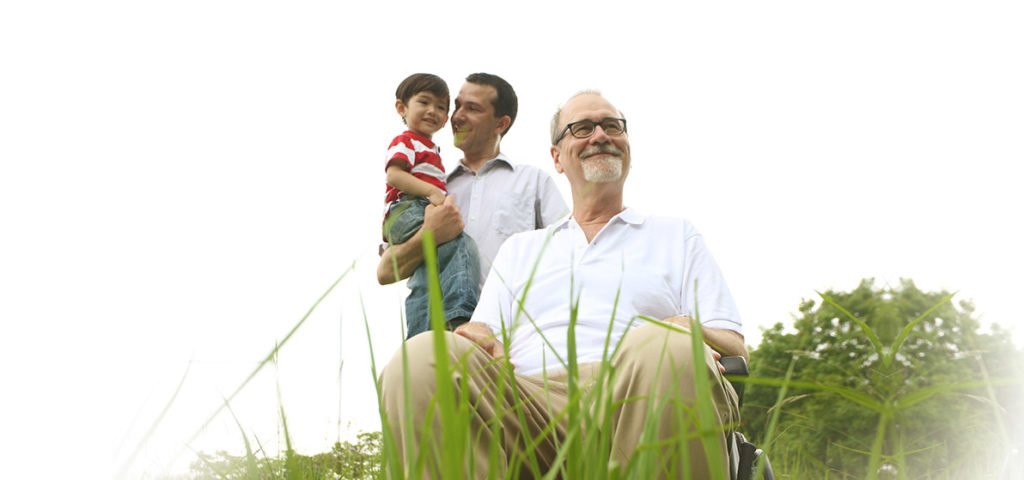 Why KARMA
From its Sanskrit origin, KARMA primarily means "action." KARMA is an eastern philosophy that emphasizes that individual actions determine the future consequences of the individual- "what you give in life, you will get in return.
" We named ourselves KARMA because we want to bring positive energy into the lives of all KARMA wheelchair users. We understand that losing mobility is a scary life challenge, but as long as we strive and spread positive energy, we will overcome our challenges. We believe hard work and a positive attitude will bring good things.
For us, because of "KARMA," we take action to help people with disabilities. We do our best to provide quality products to fit everyone's need and to help them lead a fulfilling life, regardless of the disability. The word, "KARMA," reminds us not to be idle, but instead take action and make a positive contribution to people's lives.